CONTROL™ Description
Do you have everything under CONTROL?
Hundreds of the worlds largest corporations, institutions and governments use CONTROL to protect and manage their software on
HP NonStop servers.
Flexible, Reliable & Installs in Minutes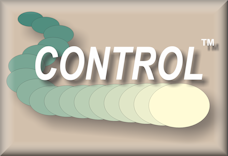 For more information, click here to view a CONTROL product brochure.
(pdf file ~ 600kb)

Manage version control over files, projects and entire systems.
Protect files with industrial strength security and reliability
Store all your vital software -- source, objects, documents, etc.
Organize software in an object oriented manner
Ensure full referential integrity
Determine dependencies for languages from COBOL to JAVA
Reproduce any version of your source and executables
Maintain a source & object repository with cross references
Provide a full audit trail for the life cycle of your software
and more
Merge
Included with CONTROL is NCI's Merge tool. Merge uses a base file plus two changed files as input. Output shows where the two sets of changes interfere or are isolated. The result is also a merged file with the best set of changes applied to the base.
Product Relationships
NSK Platform - Guardian Personality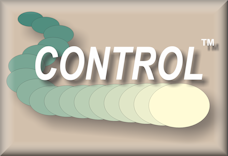 CONTROL Software Management and Library System provides a full-spectrum configuration management system. It is very flexible, easily tailored to meet user needs. Users include major
banks, securities markets, retailers, hospitals, communications companies, and software houses, totaling more than 400 in North America, Europe, and Asia.
CONTROL is offered on a
no-risk, trial basis
For multi-platform systems, including HP NonStop NSK, NonStop OSS, UNIX and Windows, see CONTROL-CS