CONTROL-CS™ Description
Visually develop and manage software in a client-server environment
Use the latest PC graphical tools for your server and workstation development
Manage ALL your files including source, object, documents, pictures, web pages and multimedia
Enjoy a fast, easy, and foolproof way to transfer the correct version of every file in a project between your workstation and a variety of servers
Know exactly which member of the team is working on a module at any time and be alerted as changes are made
Use the same tool to coordinate editing and building of software on multiple platforms
Roll back an entire project just as it was yesterday... last week... last year and see the history of changes
Standardize procedures - CONTROL-CS logs on to your NSK/OSS, Windows server or UNIX server, sets directories and ensures that you use the proper tools -- automatically
Protect your software assets with industrial strength reliability and security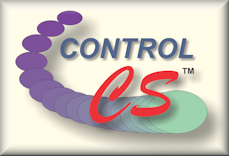 For more information, click here to view a CONTROL-CS product brochure. (pdf file ~ 3.5mbyte)
Click here for a presentation and demonstration of Control-cs

CONTROL-CS works in a true client-server mode. The network can be LAN, WAN or INTERNET based. Using the network, the client works with the server to transfer only required information. Changes are sent back to the server which can broadcast alerts to other clients.
CS-Clients are available for:
Windows 7 thru Windows 10
CS-Servers are available for:
HP NonStop NSK
HP NonStop OSS
MS Windows 20xx Server
HP-UX, IBM AIX, LINUX,
SUN Solaris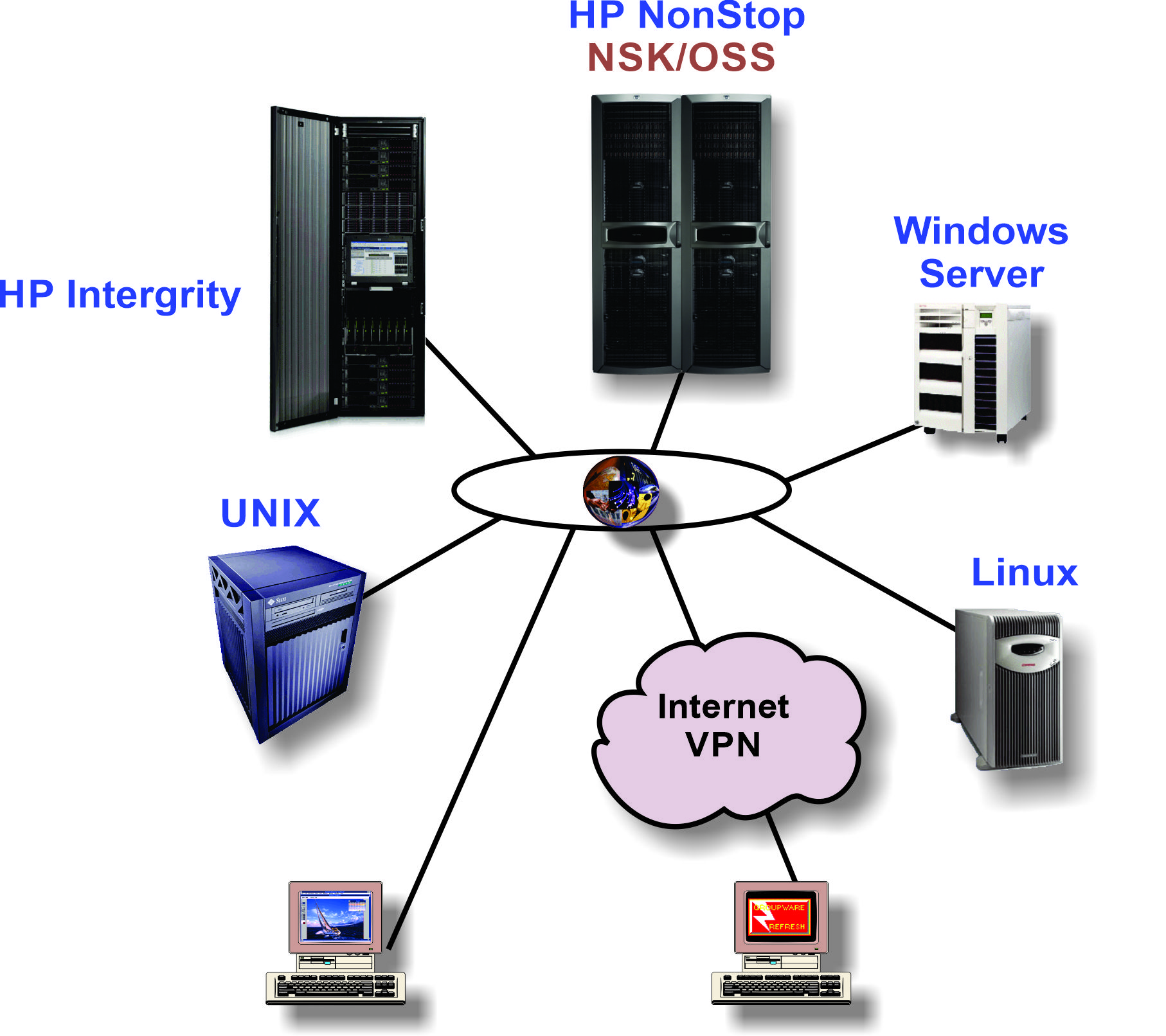 CS supports work files located on any server or your local PC. Server work files are accessible to server-based tools. The PC work files are accessible to your favorite PC tools. When work is completed, just direct CONTROL-CS to SUBMIT the file and the changes appear on the server you have selected. CONTROL-CS can launch PC editors and compilers. Using standard WINDOWS operations, additional tools and testers are available. You gain the speed and convenience of the PC development environment while retaining the security and industrial strength of a high-availability environment.