News
The latest release of our products is 8.03
Visit here often to see what's happening with our company and products. If you want to get more details of what changed in a particular release, download specific product release notes.
Top Stories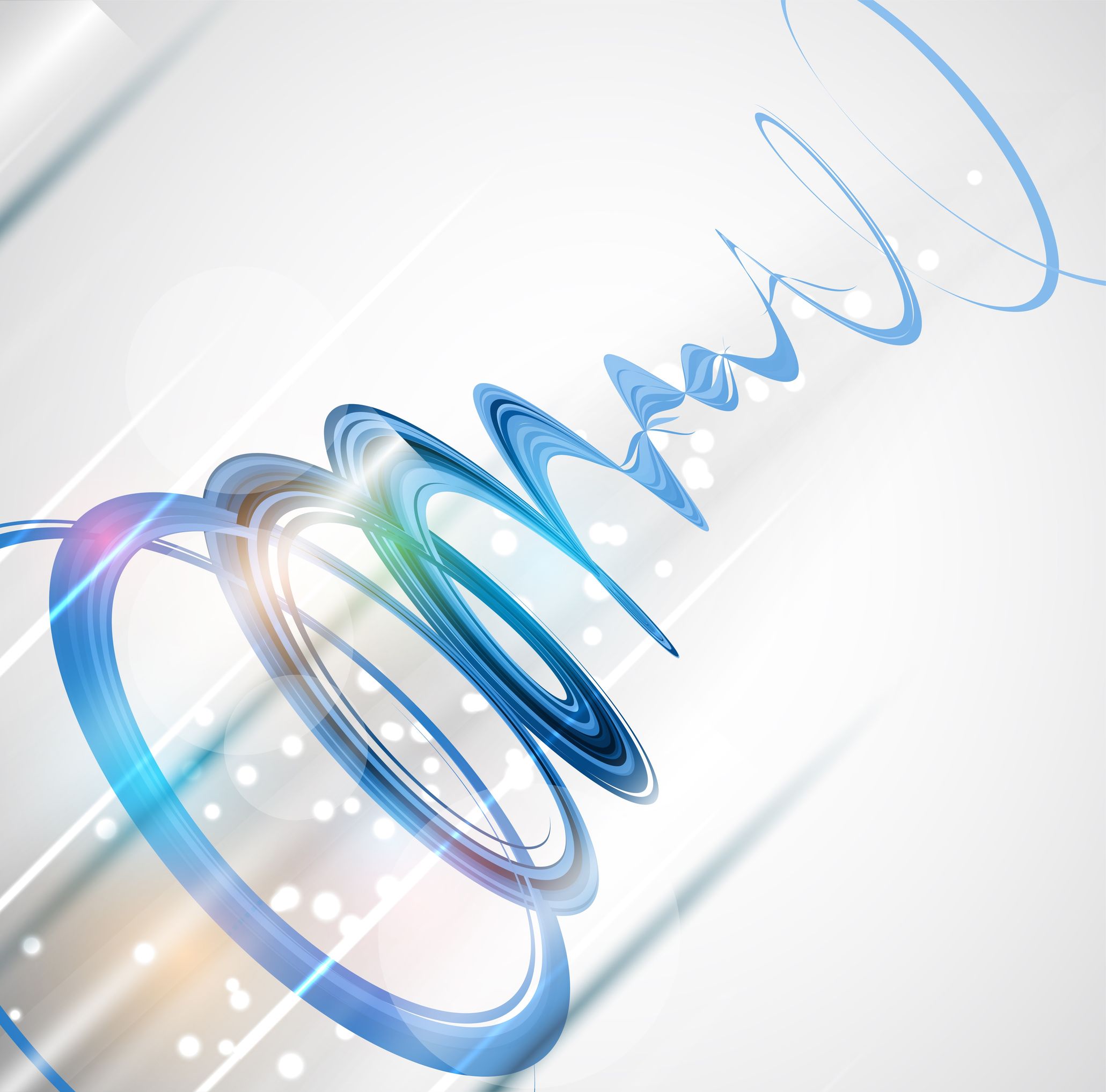 TCPIP - Version 6
There are no unassigned IPV4 addresses left! With the new 5G phone service, use of IPV6 is inevitable. Control-CS is ready.
NonStop X
The X86 Server has been big news for the NonStop community and NCI has kept up with the changing technology.
Several clients have been using our NSKx and OSSx servers for sometime now.

Windows11 64bit Clients
Besides some changes to adapt to Windows 10/11 since it's inception, we now support a 64bit version of the CONTROL-CS client.
If you're wondering how Windows fits in with our NonStop solution, take a look at Control-CS.
New ideas
With Version 8.02c now available, work has already begun on the next version of NCI's products. If you have some ideas of how our products can be improved, now's the time to get in touch with us at sales@nci-sw.com.
We want to help you and others in the Control community.